Video Best Practices in Recruiting and Onboarding
Topic: Managing Employees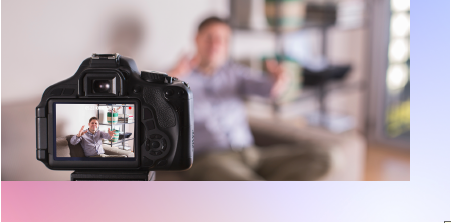 Part of our Talent Attraction Webinar Series
PROGRAM DETAILS
When the pandemic hit in March 2020, in-person hiring froze up and many of us turned to video to help. But while many of us dipped our toes in video, most of us haven't used it to its full potential in the hiring and onboarding process.
In this session learn...
Why the use of video can't be ignored any longer if you want to stay ahead in the hiring game.
Best practices around creating videos to attract and onboard new team members.
How to plan, shoot, edit, and distribute videos even if you don't have the fancy equipment.
This session is for you if you're considering using video for hiring or have already started but want to know how to take it to the next level!
Talent Attraction Webinar series.
$50 registration fee for full series
PRESENTER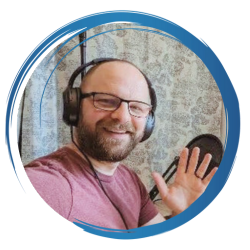 Justin Vajko, Founder & CEO, Dialog Designs
www.dialogwith.us
Justin Vajko (vay-koh) is a speaker and award-winning marketer who is passionate about connecting great employers to great employees. Justin has seen too many fantastic companies struggle to recruit. That's why he and his company Dialog help employers generate better quality job applications by building their reputation online using videos, online reviews, revamped job ads, and more. Justin lives in Chippewa Falls, Wisconsin with his wife and three kids in their first home where he's on a steep learning curve wrangling non-working appliances and fixing leaky faucets.
Fee: $50.00 Full series registration
Fee: $ 50.00