Going beyond the job board: finding employees with social media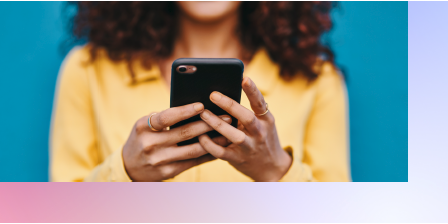 Part of our Talent Attraction Webinar Series
PROGRAM DETAILS
Social media… Love it or hate it, it's here to stay. For those of us who are ready to stand out as employers, this is the way to do it well. Billboards won't do it.
In this session, learn…
Why social media is now critical for talent attraction.
How to set up your social media presence for the purpose of talent attraction.
What results to expect when you embrace social media for hiring purposes.
This session is for you if you've heard about employer branding but weren't sure where to get started.
Talent Attraction Webinar series.
PRESENTER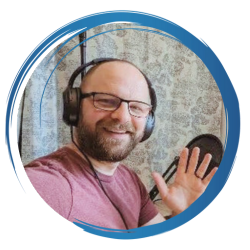 Justin Vajko, Founder & CEO, Dialog Designs
www.dialogwith.us
Justin Vajko (vay-koh) is a speaker and award-winning marketer who is passionate about connecting great employers to great employees. Justin has seen too many fantastic companies struggle to recruit. That's why he and his company Dialog help employers generate better quality job applications by building their reputation online using videos, online reviews, revamped job ads, and more. Justin lives in Chippewa Falls, Wisconsin with his wife and three kids in their first home where he's on a steep learning curve wrangling non-working appliances and fixing leaky faucets.
Fee: $50.00 Full series registration
Fee: $ 50.00